12.90 € inkl. MwSt. / zzgl. Versand ab 4.95 € innerhalb DE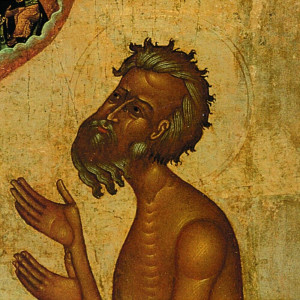 Label name: Abandoned
Cat. number: ANS 001
Artist name: Nikolay Sunak
Release name: Home video
ANS 001 - Nikolay Sunak - Home video
Nikolay Sunak launches his own imprint to release lost or previously unreleased music. Blizzards, Orthodoxy, existential torment and warehouse aesthetics.
A1,"Home Video Winter" live recorded analog jam sees dark synth lines converge on refracted drums to create a shermy and ketty night club experience.
Second track A2,"Home Video Entertainment" adopts a similar atmosphere, utilizing niggly staccato acid and blurred vox loops and turning up the fog to maximum haze.
B2, "Run And Cry, Baby" electro-disco number with new additions to the genre are often feverishly collected, it can't might go unnoticed for due to it's lack of obvious Italo / electro-disco alligances or branding. Making this your go to secret weapon for dancefloors!
| | | |
| --- | --- | --- |
| # | Artist | Title |
| 1 | Nikolay Sunak | Home Video Winter |
| 2 | Nikolay Sunak | Home Video Entertainment |
| 3 | Nikolay Sunak | Run And Cry, Baby |