11.95 € inkl. MwSt. / zzgl. Versand ab 4.95 € innerhalb DE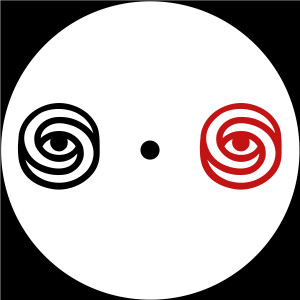 Label
Delphic Iris Records
Title
Delphic Iris White label Volume 1
7"
Electronica
tribal
WW EXCL
The first release in our White label series. These are secret cuts without info about the artist or tracknames. We want to give a nod back to vinyl white label culture. We wish to curate something specialfor you to enjoy purely as music.
On the A side we enter a world of warm
rolling bass, hypnotic tribal rhythms
and spaced outmetallic,
granulated dub stabs
. These elements are juxtaposed with
ritual chants
and bright andwarm
playful melodies
designed to lightly tickle your ears like splashes of water from a beautifulrunning stream in a lost forest somewhere.
A powerful left of center dance floor roller.
On the B side we have a hazed out
ambient cut
. Imagine a smokey melancholic day dream where youare on a journey floating through the clouds, soaking up water vapours as you go. This cut feels like amemory of a dreamscape you can't quite remember.
A perfect end of set closer
for those sunrisemoments or to enjoy after the rave at that post party apartment hang, or any other time to beperfectly frank.
| | | |
| --- | --- | --- |
| # | Artist | Title |
| 1 | Unknown Artist* | DIW001V - Whitelabel Volume 1 - Side A 128preview |
| 2 | Unknown Artist* | DIW001V - White label Volume 1 - Side B 128preview |