14.90 € inkl. MwSt. / zzgl. Versand ab 4.95 € innerhalb DE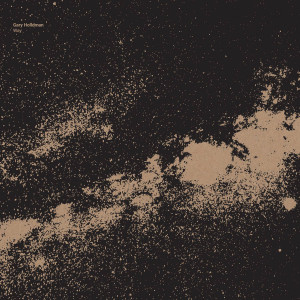 Catalog

IDO021

Title

The Way (incl. Vril RMX)

Artist

Gary Holldman

Label

international day off

Release Date

2023-04-25
TIP
12"
Techno - Deep
WW EXCL
Text:
Gary Holldman is quick to return back to the International Day Off Odyssey.
The four tracks comprise a mix of techno, space electro, and include a little
trip for closed eyes at the end. The Vril remix is the cherry on top.
This is a truly diverse EP with many unexpected moments and flavors.
Teaser: https://bit.ly/3zL6JVZ
Tracklisting:
A1 Gary Holldman - Way
A2 Gary Holldman - Way (Vril Remix)
B1 Gary Holldman - Abutu
B2 Gary Holldman - Samuel
| | | |
| --- | --- | --- |
| # | Artist | Title |
| 1 | Gary Holldman | A1. Gary Holldman - Way |
| 2 | Gary Holldman | A2. Gary Holldman - Way (Vril remix) |
| 3 | Gary Holldman | B1. Gary Holldman - Abutu |
| 4 | Gary Holldman | B2. Gary Holldman - Samuel |