12.90 € inkl. MwSt. / zzgl. Versand ab 4.95 € innerhalb DE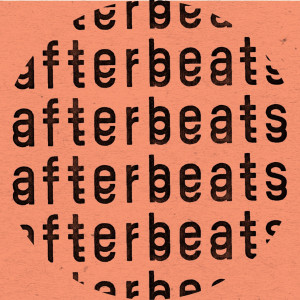 Catalog

Abeat001

Title

Xenochrony

Artist

various artists

Label

Afterbeats

Release Date

2023-03-20
TIP
12"
House - Electro
WW EXCL
Xenochrony is a various, literally everything : artists, styles, spaces and times.
It consists of four new tunes deftly produced between 1999 and today, and you'll definitely find your cup of tee among.
The opening cut " Juno " says it all, a classy House beat rich of riffs and Fx from the good old 106. Following, " Lost In Schiller, its percussions sit over a hammering bass line making it feel like the early Minimal. We then flip the side to enjoy " UFO" , what a progressive Techno beauty ! The Ep is closed by the delicious " Annaeric ", an emotional standard D&B, containing all that Nostalgia and bringing back the past.
credits
Design by Yugo
Mastered by Analogcut Studio
Lacquers by LUPO
Pressed at Intakt
| | | |
| --- | --- | --- |
| # | Artist | Title |
| 1 | various artists | dbh-afterbeats-abeat001-various-artists-xenochrony-juno-a1 |
| 2 | various artists | dbh-afterbeats-abeat001-various-artists-xenochrony-lost in schiller-a2 |
| 3 | various artists | dbh-afterbeats-abeat001-various-artists-xenochrony-ufo-b1 |
| 4 | various artists | dbh-afterbeats-abeat001-various-artists-xenochrony-Forbiddenpattern-b2 |