14.90 € inkl. MwSt. / zzgl. Versand ab 4.95 € innerhalb DE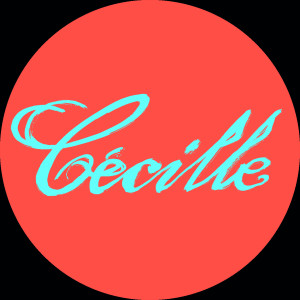 Cécille Records
ARTIST Reboot
TITEL Bako EP
CATALOGUE NO CEC047
FORMAT 12"
GENRE house, tech house, minimal deep tech
RELEASE DATE 25.11.2022
W&P Frank Heinrich
EAN 5054287017126
MASTERING Matthias Heinstein
TRACKLISTING A Bako 06:38
GBLV62201319
AA Match 07:06
GBLV62201320
B Assign the Source 08:34
GBLV62201321
Frank Heinrich aka Reboot comes to Cécille Records with another banger EP.
The idea for the title track Bako was born during a common vacation of Reboot, together with label bosses Nick
Curly and Marc Scholl between breakfast & beach and turned into a real bass monster pearl.
The second track Match is a flashback to the old loop house days in the early days of Cécille Records.
On the long B-side is a very special track that is very close to our hearts.
Assign the Source was already created in 2008 and is still one of the favorite tracks of the label owners in
Reboot's musical history.
| | | |
| --- | --- | --- |
| # | Artist | Title |
| 1 | reboot | Bako |
| 2 | reboot | Match |
| 3 | reboot | Assign The Source |