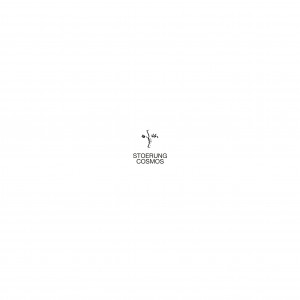 Catalog

credowhite04

Title

Cosmos

Artist

Stoerung

Label

credo

Release Date

2022-03-01
TIP
12"
Techno - Dub
Dub Techno
WW EXCL
Like for all artists, also for Alex the last one and a alf years have not only been a challenge on several levels, but also a time to reflect and to evaluate what to express and what not.
While most electronic music activists and fans know him for being one of the pure techno ambassadors with plenty of releases on some of the circuit`s most carefully curated labels incl. Cocoon, CLR, Gigolo, Odd Even and many more, Alex always showed a deeper side and love for ambient- and dubsounds, indicated by single tracks of these genres occasionally as well as playing this kind of music whenever scheduled playtimes allowed him to do so on his worldwide gigs.
It almost appears as a logical consequence, that sooner or later it was about time to come with with a full length release that digs deeper into these styles, and with CREDOWHITE being established as a platform exactly for this sound back in 2018, this is now the time to reveal what happened in his studio during the past travelfree weekends and months. Welcome Alex` new sideproject "Stoerung" with it`s debut album.
This is Cosmos.
| | | |
| --- | --- | --- |
| # | Artist | Title |
| 1 | Stoerung | Supra (heavy) |
| 2 | Stoerung | Stratocumulus |
| 3 | Stoerung | Alternate |
| 4 | Stoerung | The Dust |
| 5 | Stoerung | Ellipse |
| 6 | Stoerung | Galmod 17c |
| 7 | Stoerung | Vegamessage (The Departure) |
| 8 | Stoerung | Vegamessage (The Arrival) |