Nick Curly & Steffen Deux
The Doe#s
ZIP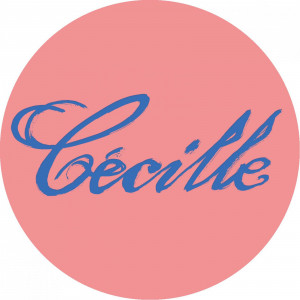 Catalog

CEC040

Title

The Doe#s

Artist

Nick Curly & Steffen Deux

Label

Cécille Records

Release Date

2021-05-14
12"
Tech House
tech house
WW EXCL
LABELNAME_ Cécille Records
ARTIST_ Nick Curly & Steffen Deux
TITEL_ The Doe#s
CATALOGUE NO_ CEC040
FORMAT_ vinyl, digital
GENRE_ house, tech house
RELEASE DATE_ 14.05.2021
W&P_ Peter Waldmann, Nico Döringer, Steffen Döringer
EAN 5054285806098
MASTERING Matthias Heinstein
TRACKLISTING_ A Steffen Deux – Spaceman 06:24
GBKQU2101784
B Nick Curly – Mavis 06:40
GBKQU2101785
Cécille continues in fine form with the brothers Nick Curly & Steffen Deux's presenting a single track each on
this EP. Steffen Deux shows with his track "Spaceman' original, classic house vibes condensed to ultra-effective,
club bumpers. Nick's with "Mavis' steps back to his old sound he did in his early days a raw-edged and strippeddown
house track for your pleasure....
| | | |
| --- | --- | --- |
| # | Artist | Title |
| 1 | Nick Curly & Steffen Deux | CEC040_A_Steffen Deux - Spaceman [CEC040] |
| 2 | Nick Curly & Steffen Deux | CEC040_B_Nick Curly - Mavis [CEC040] |