Amberoom
Common Factors EP
ZIP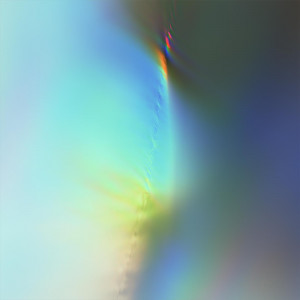 Catalog

tau015

Title

Common Factors EP

Artist

Amberoom

Label

Tau

Release Date

2020-04-20
12"
12"
Tech House
tech house
WW EXCL
Amberoom return to TAU with three brand new tracks forming the Common Factors EP. German trio Amberoom are the first act to release two
EPs with us. We loved their first release so much it was only a matter of time before we invited them back. Their enchanting productions produce
moments of exhilaration, emotional presence and contemplation - as well as inspiring you to dance.
The EP begins with the title track 'Common Factors', a stirring journey into a spellbinding world. Using a heavy dose of melancholy, this cut
really tugs on your heartstrings, encouraging you to connect with your emotional centre and letting the rising energy to whisk you away to new,
undiscovered territory.
Next up is 'Convoi', a gnarly, avant-garde cut that feels grandiose and mystical thanks to a looming vocal that sweeps across the breadth of
the track at regular intervals turning the mood ominous. The track hooks you in and refuses to relent, leaving you totally immersed in its deeply
moving vibrations…
Lastly, 'Seclusian' is another showcase of the trio's dexterity. This one is more uptempo, with a jaunty rhythm and scattered use of emotive pads.
By the time we get to the breakdown Amberoom are at the playful peak, removing all the layers before thrusting them back to work, jabbing
away at your cerebral cortex.
Amberoom
Common Factors EP
1. Common Factors
2. Convoi
3. Seclusian
TAU
TAU015
| | | |
| --- | --- | --- |
| # | Artist | Title |
| 1 | Amberoom | TAU015-1-Amberoom-Common-Factors-120sec-Snippet |
| 2 | Amberoom | TAU015-2-Amberoom-Convoi-120sec-Snippet |
| 3 | Amberoom | TAU015-3-Amberoom-Seclusian-120sec-Snippet |